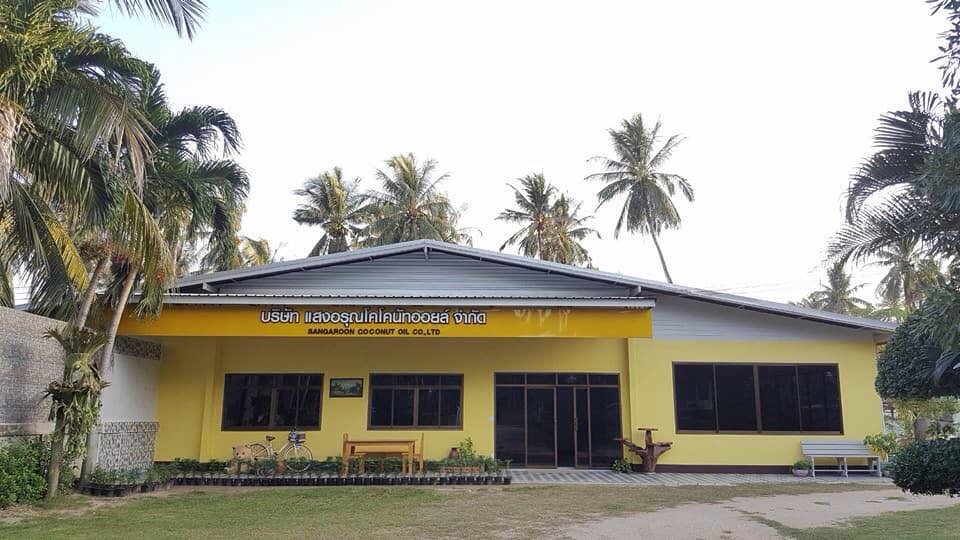 One of the farmers of the Thap Sakae coconut farm. Growing and bonding with coconuts since birth. With a good climate. Proper area From the known planting sites. It is said that "Thap Sakae" is the best source of coconut and quality.

A group of Sangaroon farmers. From the production process of wisdom, research and development, committed to producing coconut oil through the process of cold extraction, so it is 100% pure nature without chemical process. With over 10 years of experience, we have specialized in the production of cold pressed coconut oil. The company selected coconut meat. Fresh from every farmer's farm in the community. Into the production process To get the best quality products. To meet the needs of customers. With quality products.



The company has a plan development product of coconut continuously and beside with the coconut farmers in the Thap Sakae.